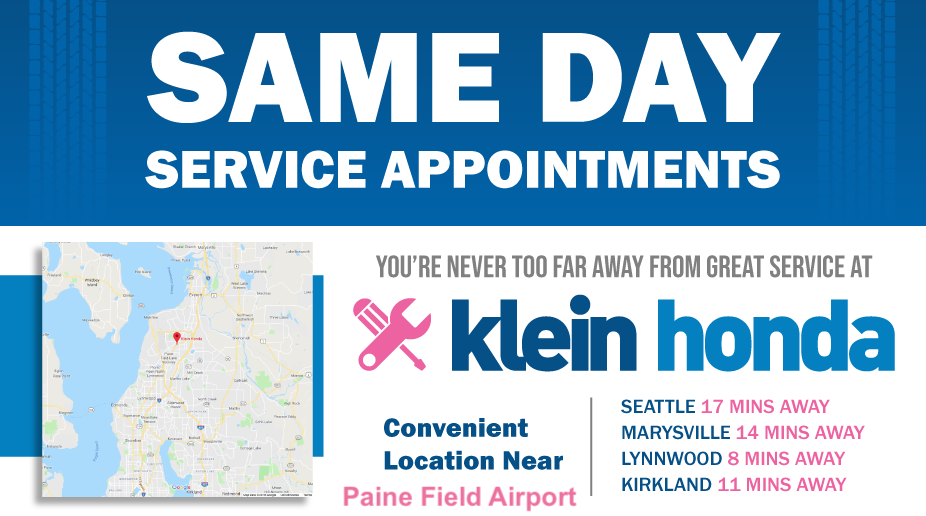 | | | | |
| --- | --- | --- | --- |
| Honda Civic Tires |   Honda Accord Tire   | Honda Fit Tires |  Honda CRV Tires |
| | | | |
| Good, Better, Best Options! |    Good, Better, Best Options!  | Good, Better, Best Options! |   Good, Better, Best Options! |
| | | | |
| --- | --- | --- | --- |
| Honda Odyssey Tires | Honda Pilot Tires | Honda Ridgeline Tires | Honda Insight Tires |
| | | | |
| Good, Better, Best Options! | Good, Better, Best Options! | Good, Better, Best Options! | Good, Better, Best Options! |
Service & Repair Explanation:
Raise the vehicle using an automotive lift. Remove the rim and tire assembly from the vehicle. Remove the tire from the rim. Install a new valve stem assembly. Install a new tire on the rim. Inflate the tire to recommended pressure. Balance the tire and rim assembly on a computer-aided dynamic tire balancing machine. Reinstall the tire and rim assembly onto the vehicle. Torque the wheel retaining nuts to the vehicle manufacturer's specifications.
Why is this service or repair important?
Your vehicle's tires are the only connection between your vehicle and the road. Safe vehicle operation depends on your tires being in good condition. If your tires are neglected, the tread can wear completely away, leaving the tire bald and often exposing the steel cords. Not only is this condition dangerous, it is also unlawful in many states. Tires with an abnormal tread wear pattern can cause the vehicle to shimmy and vibrate, and can adversely affect the manner in which your vehicle performs. A tire with an abnormal tread wear pattern will no longer contact the road the way that it was designed to, and this condition can be dangerous, especially during adverse road conditions.


Advantages & Benefits
Replacing worn tires is part of vehicle maintenance that is necessary to ensure that your driving experience is as safe as possible. Besides the obvious safety benefits, tires that are in good condition and properly inflated to the correct air pressure can increase the overall fuel economy and help provide a comfortable ride.
Service Pricing Advantage
Save more when you service your vehicle at Klein Honda in Everett. We have shopped the market and can prove to you that we do have very competitive pricing. 10 reasons why you get the best service from Klein Honda in Everett: Protection, Training, ASE Technicians, Factory Equipment, Genuine Parts, Guarantees, Warranty, Convenience, Price, and High Customer Satisfaction! There is a reason on why Klein Honda since 1976 has serviced over 35,000 vehicles. Extended service hours to better serve you!
Financing Avalailable!
12,000 Mile 12 Month Road Hazard Warranty available!
Free flat repairs and Free tire rotations for the life of your tires.*
*Ask your service advisor for details.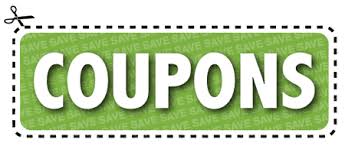 Cheap Honda tires, Discounted Honda Tires, Low price Honda tires, fast install time on your Honda tires. Honda tire pricing, honda tire coupon. Klein Honda Tire Dealer is your authorized Honda tire service center in WA. Nobody beats our tire prices. 
Tire Replacement is Critical
Tire Installation Service for