Here in Everett and nearby Seattle, having a reliable car at your disposal is positively indispensable. However, for many Washingtonians, financing can often be a barrier to getting behind the wheel. Fortunately, as one of the premier Honda dealers near Kirkland, Bothell, and Lynnwood, WA, no one understands the ins-and-outs of auto financing these days like we do here at Klein Honda in Everett. That's why we proudly offer the Everett Credit Express to help our customers to get behind the wheel of cars they love, regardless of their credit history.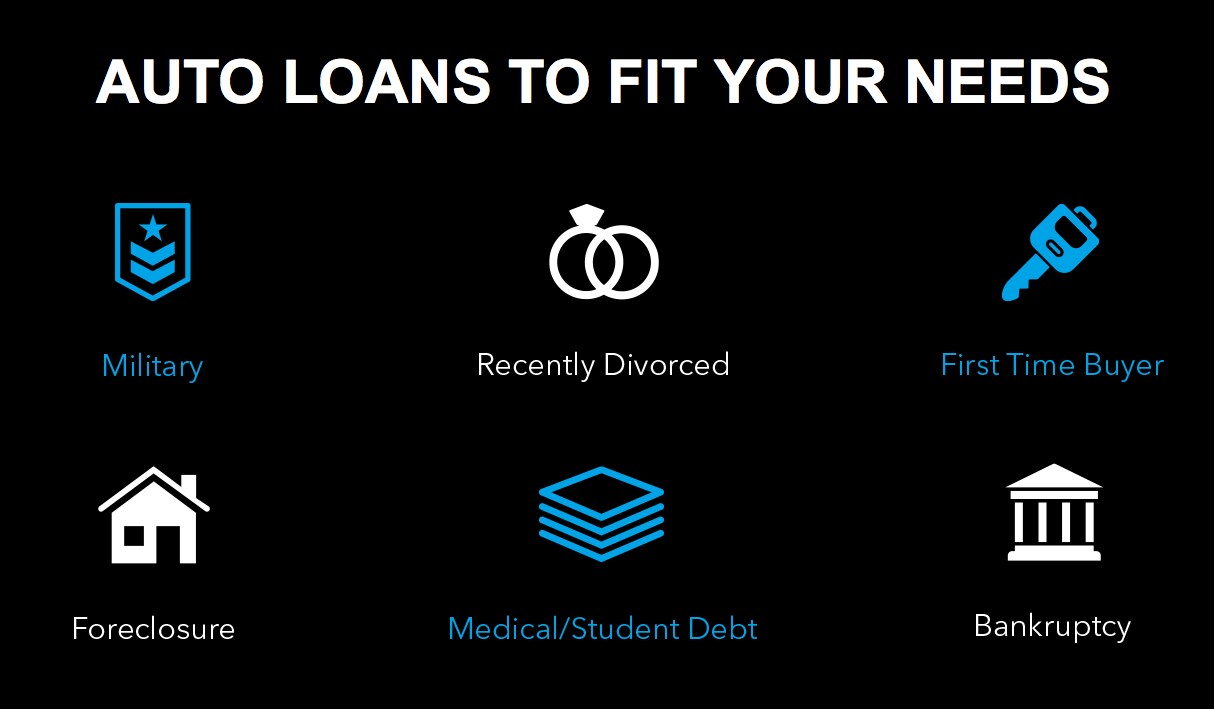 At our Everett, WA Honda showroom, we've had the pleasure of working with folks from all walks of life, and we'd love to count you among the driver's we've served. So, whether you've got great or less-than-perfect credit, we're confident our team of financing professionals can help you find a way to get a vehicle at a great price. Whether you're a first-time car shopper with no credit history or have recently taken a hit to your credit rating due to foreclosure, bankruptcy, or a recent divorce, we'll gladly work with you to find a competitive car loan or financing solution that can help you rebuild your credit and get back out on the road.
Of course, in addition to working with our network of lenders to give you the best possible financing options for your credit situation, Klein Honda in Everett also provides a variety of ways to save on your next car. With our competitive array of specials on new Honda models and used cars, as well as attractive offers on trading in your car for a new Honda via the Klein Vehicle Upgrade Advantage, there are plenty of ways to get a great deal on your next car when you shop with Klein Honda in Everett.