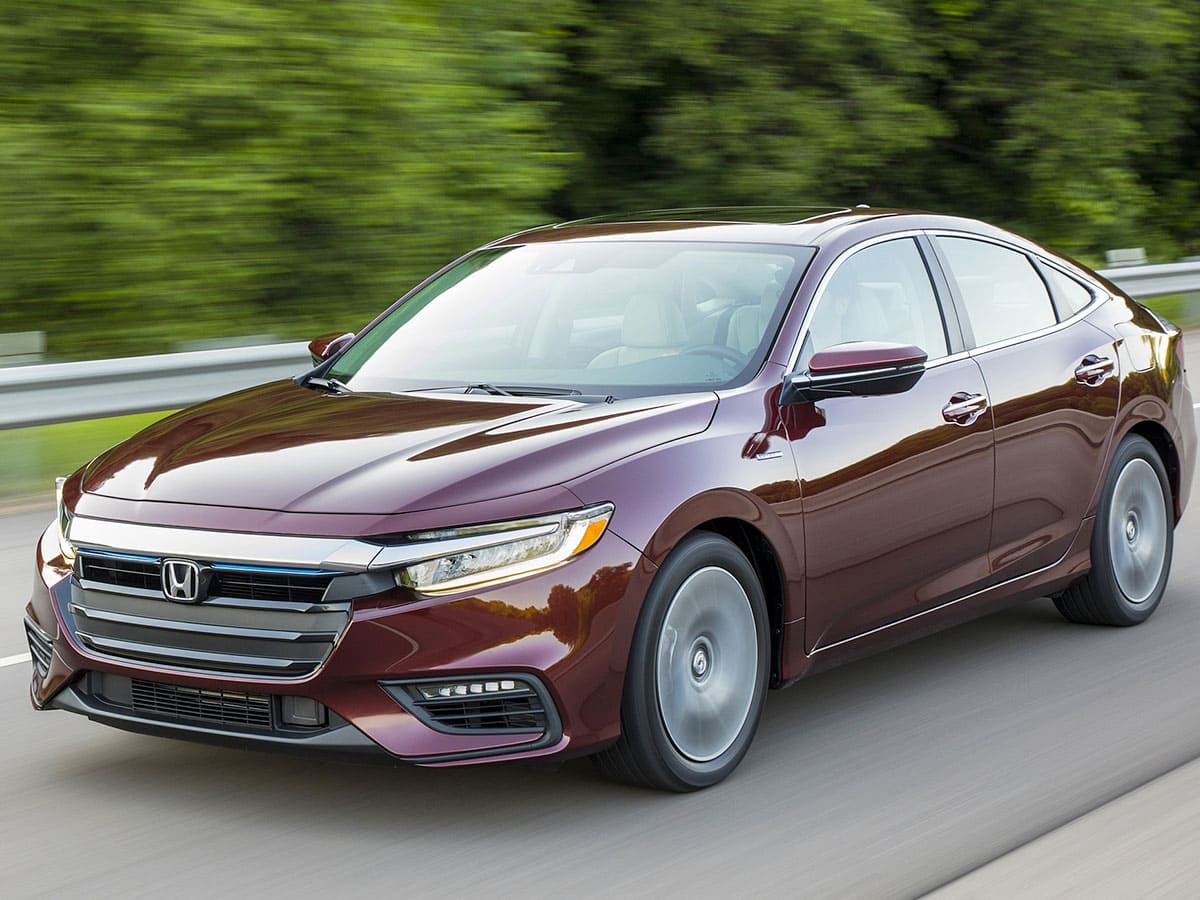 Brake System Inspection
Knowing when braking components require service starts with frequent inspections alongside other routine maintenance services. Or as needed in response to braking problems, such as requiring a greater distance or time to stop, eardrum-piercing noise from near the wheels, brake system dashboard warning light, vibration in the brake pedal, or pulling toward one side when stopping. Certified technicians perform brake system inspections to assess component conditions and know when maintenance is needed, promoting peak braking performance and safety.
Learn More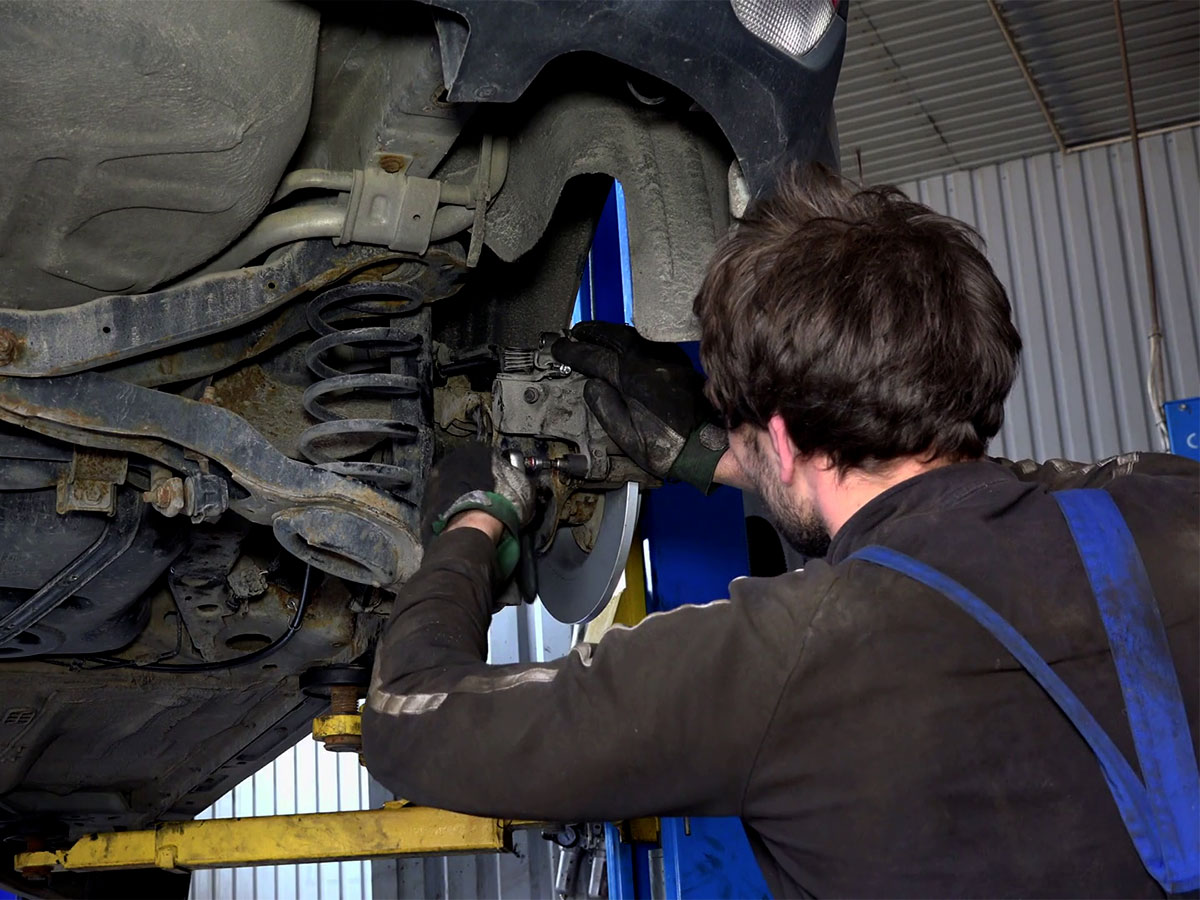 Brake Fluid Exchange
Hydraulic brake fluid transfers stopping force from the master cylinder into the calipers that clamp brake pads into rotors, generating the friction and resistance necessary to stop safely. Brake fluid is an exceptional hydraulic; however, it has a hygroscopic chemical property limiting its useful life. It requires an exchange service every two to three years, as outlined in the owner's manual.
Learn More