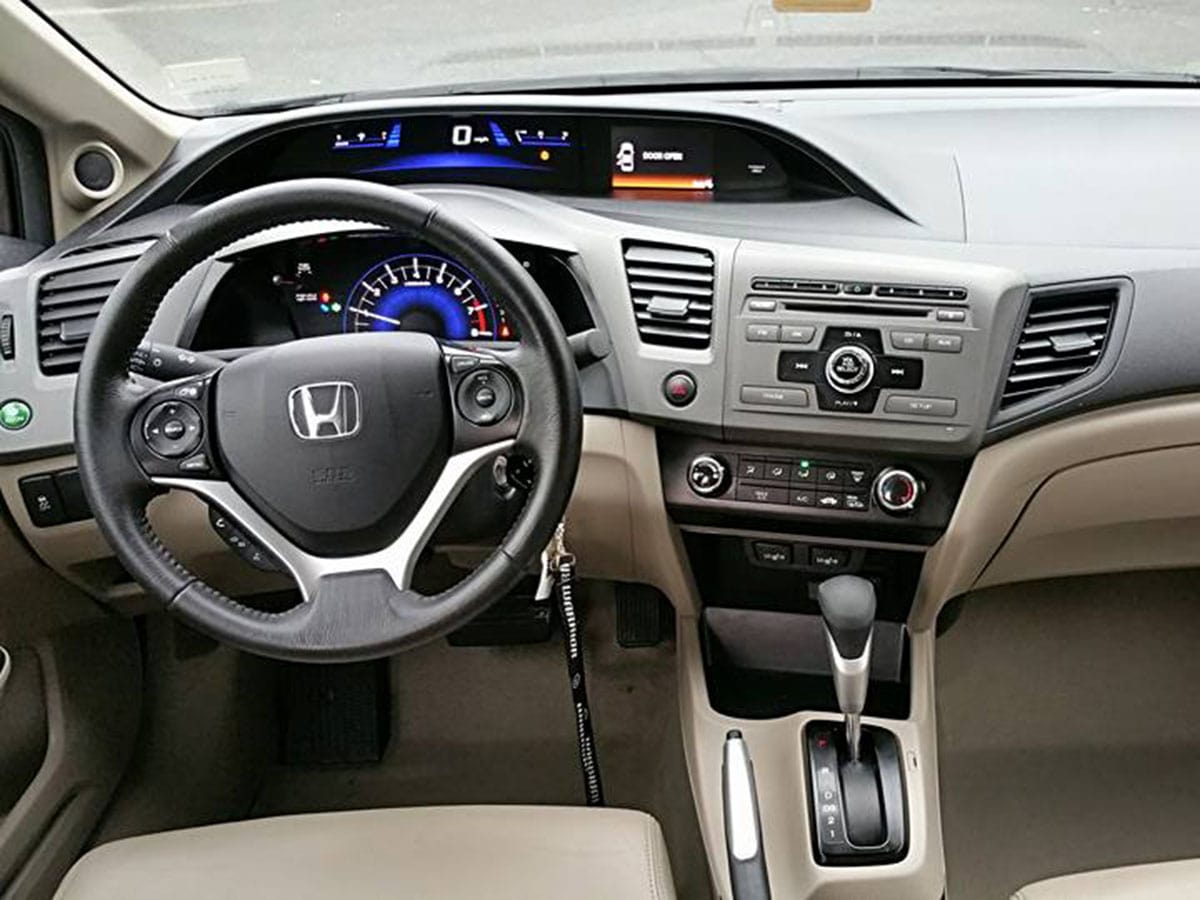 Interior Detailing
Interior detailing emphasizes the cabin area's cleanliness and takes 3.5 hours to complete. We begin by cleaning the interior leather, vinyl, and plastic, including the vents, cup holders, dashboard, and smaller nooks & crannies. The carpets, floor mats, and trunk are shampooed, and the windows, windshield, and sunroof (if equipped) are cleaned inside and out. We also handwash and dress the tires.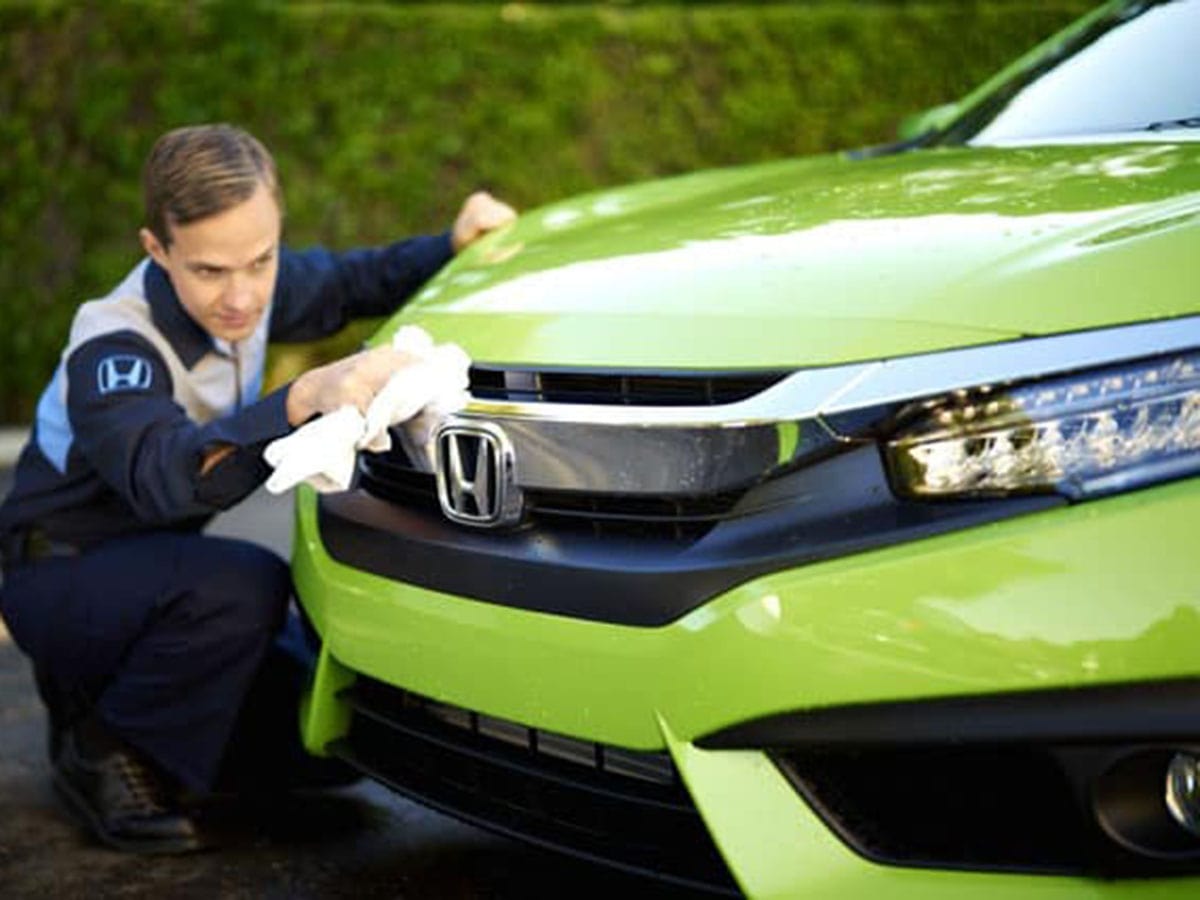 Exterior Detailing
Exterior detailing emphasizes the outside appearance and requires 3.5 to complete. We begin by removing larger debris from the auto body, including tar, insects, brake dust, mud, and other filth. The wheels are cleaned, and the tires are dressed. The engine and wheels are steam cleaned. The auto body is washed, polished, and waxed with minor scratches removed. All windows are cleaned inside and out, and interior carpets are vacuumed.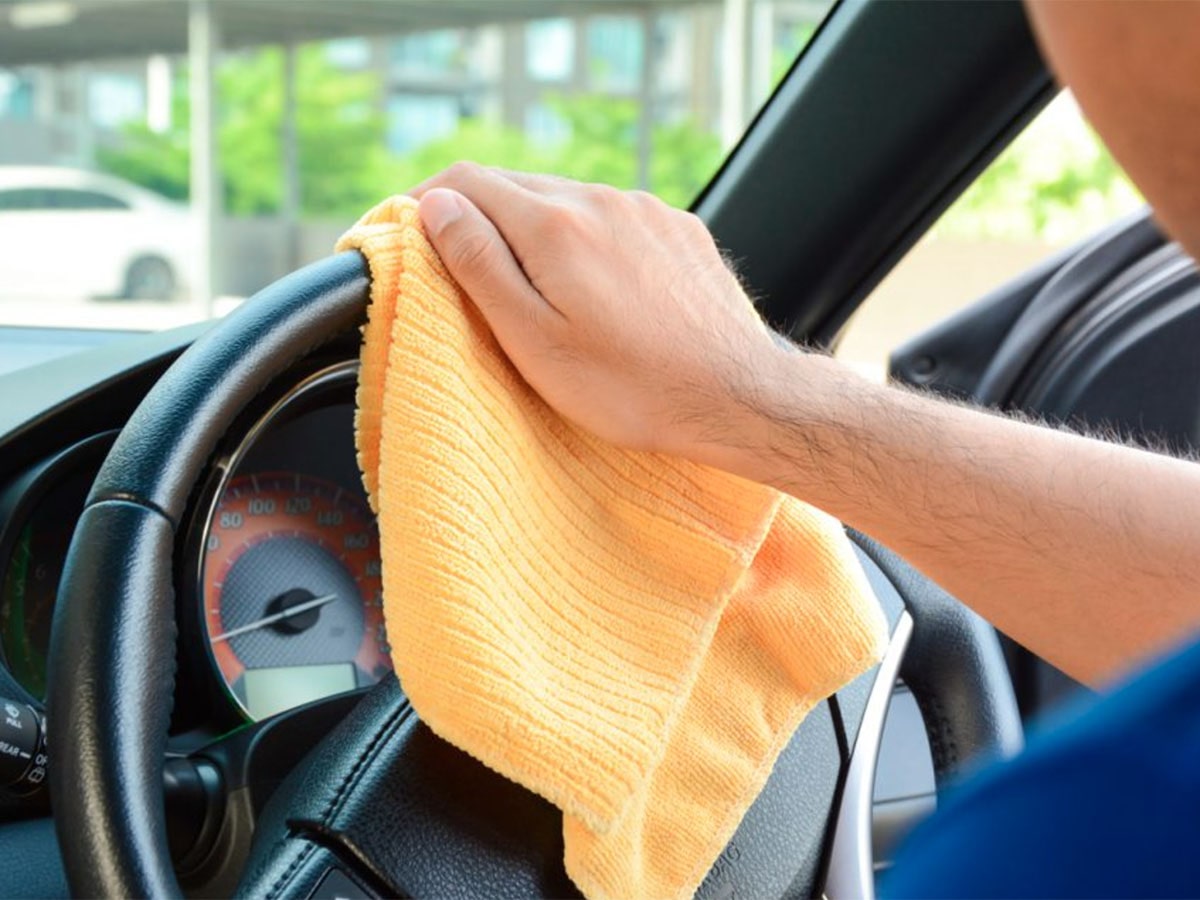 Deluxe Detailing
Deluxe detailing is a comprehensive service including all interior and exterior detailing service provisions and requires 6 hours to complete. This service is an exceptional value that gets your vehicle as clean as possible inside and out.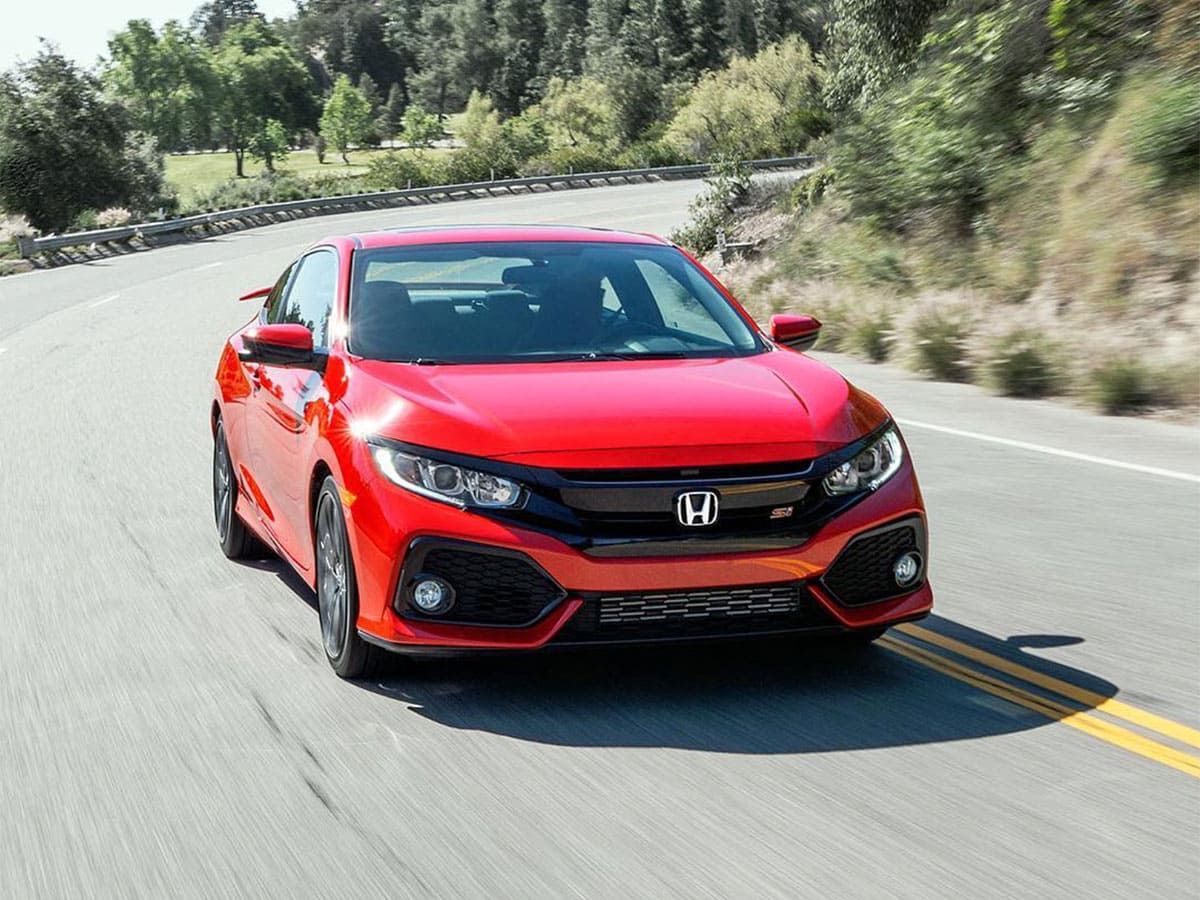 ResistAll Purify Service
Want to deodorize, disinfect, and sanitize your vehicle from 99.9% of germs while restoring the new car smell? You should consider scheduling a Purify service!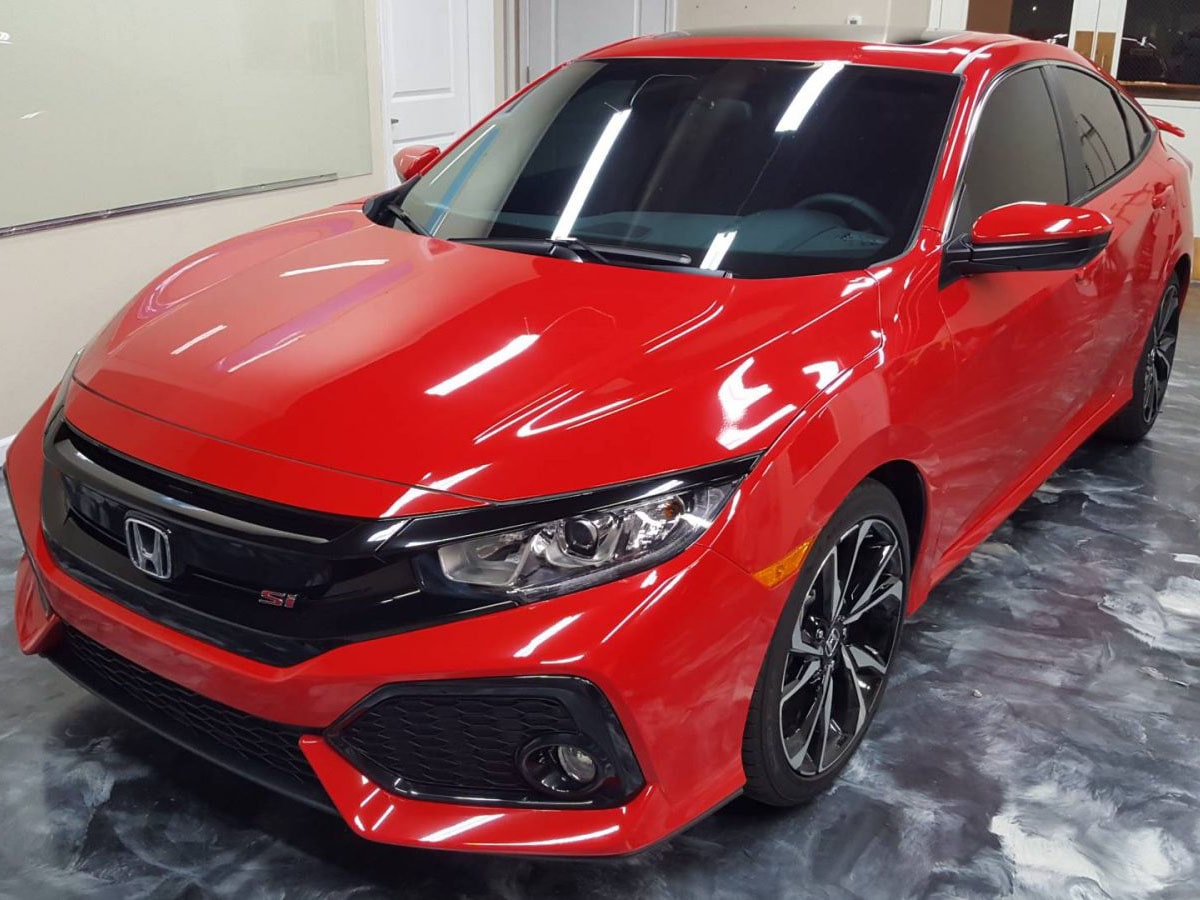 3M Window Tinting
Window tinting is a popular vehicle customization that protects the interior and passengers from UV rays and heat. Contact us for pricing as window tinting costs are contingent upon the make and model.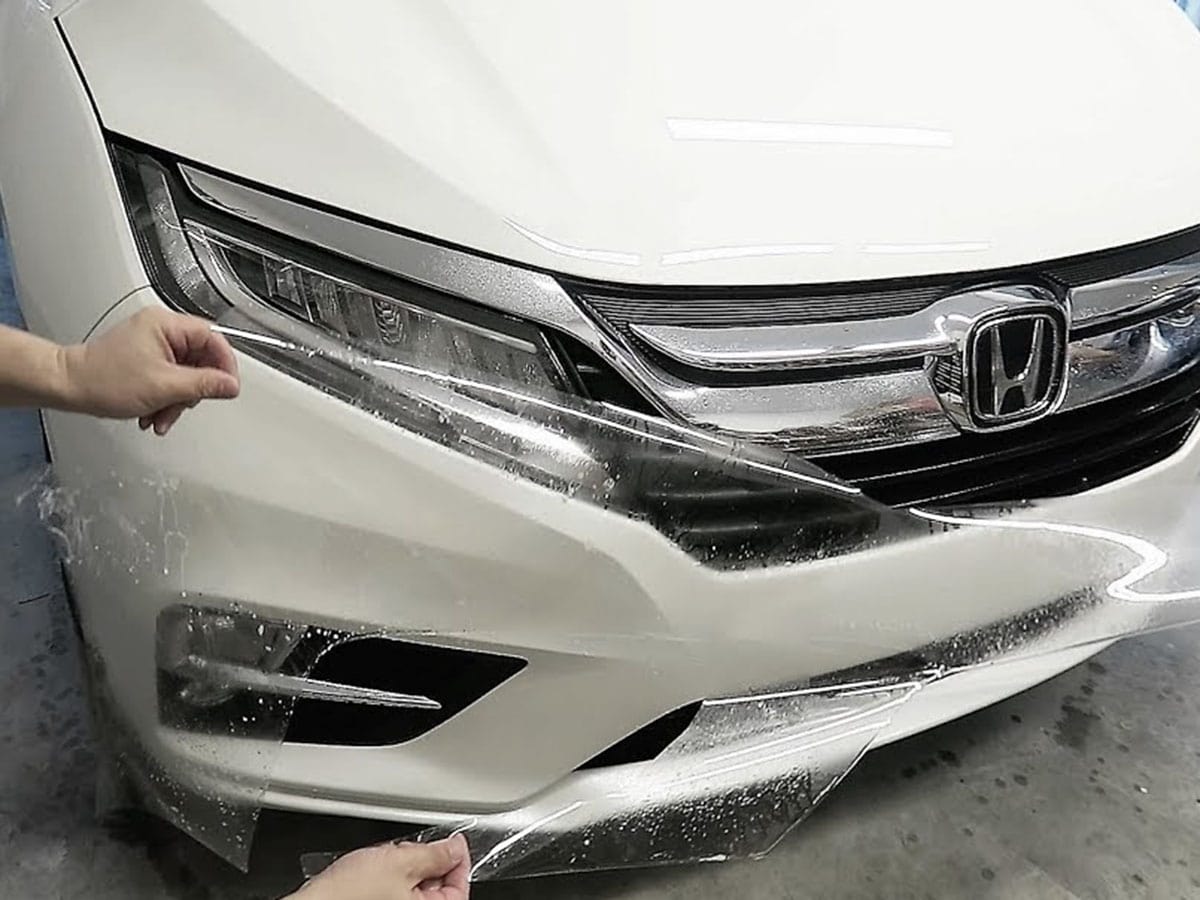 CHIPROTECT Clear Protection Film
An excellent way to protect the auto body from scratches, chips, and abrasions, contact us for pricing as we have many available options.